nail making machine hs code:
HS Code: 8463 3000 00
Product name: Machine for processing steel wire or cermet wire
Code status: Normal
Last Updated: 1st Jan, 2020
Custom declaration infomation:
Brand type: code 1 : Domestic independent brands
Most Favoured Nation: Yes/No.(depends on the country exported to)
Application: make wire nails by using cold drawing wire.
Function: make wire nails
Brand: Uniwin
Model: Z94-4C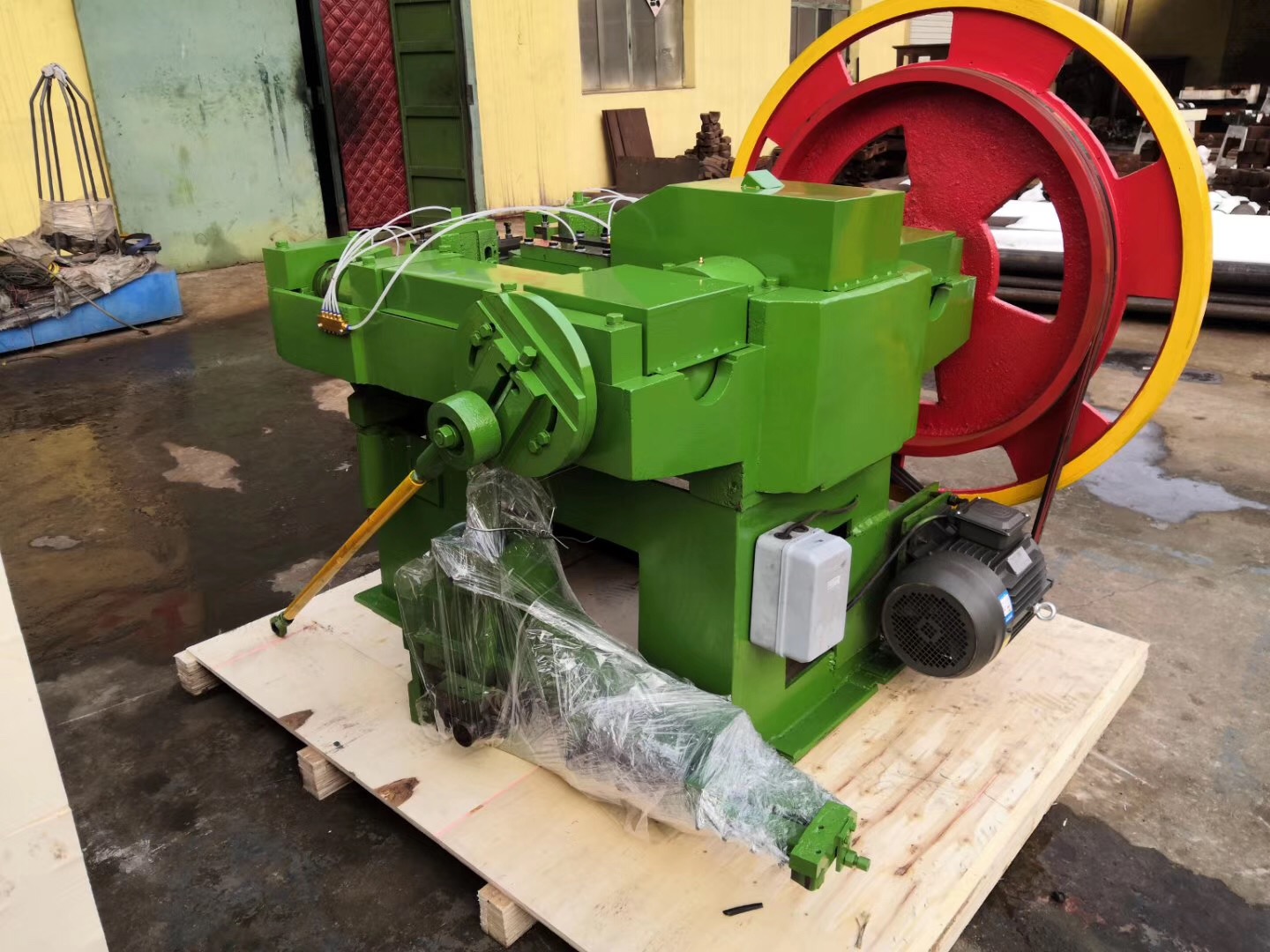 Tax infomation:
Unit: Set or KGS
Export tax rate: 0%
Export tax rebate rate: 13%
VAT rate: 13%
Import preferential tax rate: 9%
Consumption tax rate: 0%
Nail making machine spare parts hs code: 8480490000.(including nail mold, nail cutter, punch bar…)
The above hs code are the hs of nail making machines in China, for the hs code in other countries such as in Kenya, in Nigeria, in Ghana, in South Africa, in Tanzania, in India, in Bangladesh etc, the first 6 numbers of this hs code should be same and the last 4 digitals maybe different.